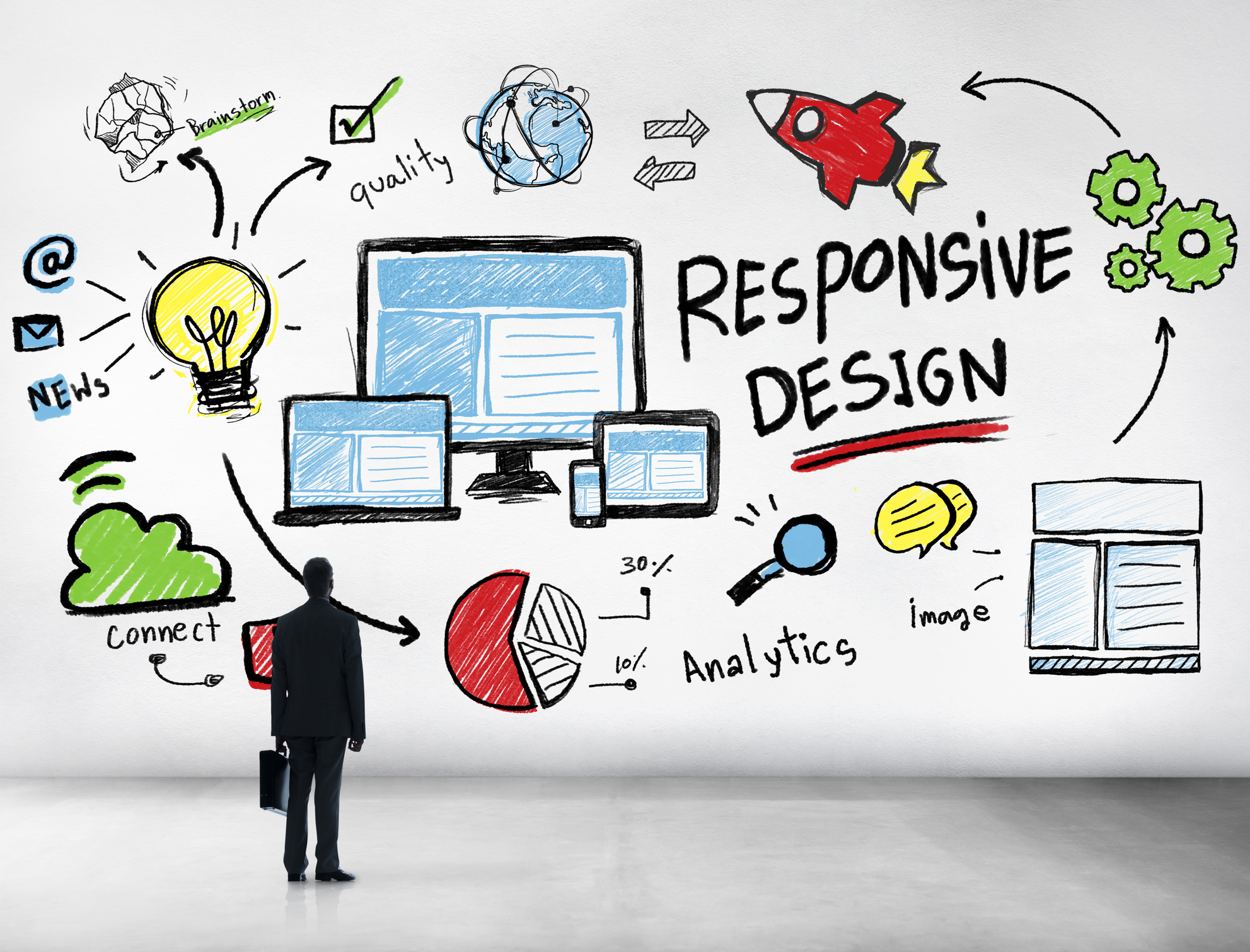 Whatever your needs, you want your web design company to work!
Anyone looking at your logo, ad, or website should understand and be drawn to the information it's offering and take action. The right design makes them come to you, look around, and listen to what you're saying.
Creating a good-looking design that works takes more than the ability to use computer software or draw a straight line. Professional graphic and Web design takes a creative eye trained by years of experience to identify the best fonts, colors, images, and layout for each project. To see our work, please check out our Portfolio Page.
Exceptional Customer  Service
They say that you can't have it fast, cheap, and good (you can only pick two). We believe that's not good enough. So, we're the exception; you get all three with us. We consistently provide extremely rapid turn-around times, offer exceptionally affordable rates, and deliver truly superior quality designs.